Show your bike some love
19 March
@
1:00 pm
–
4:00 pm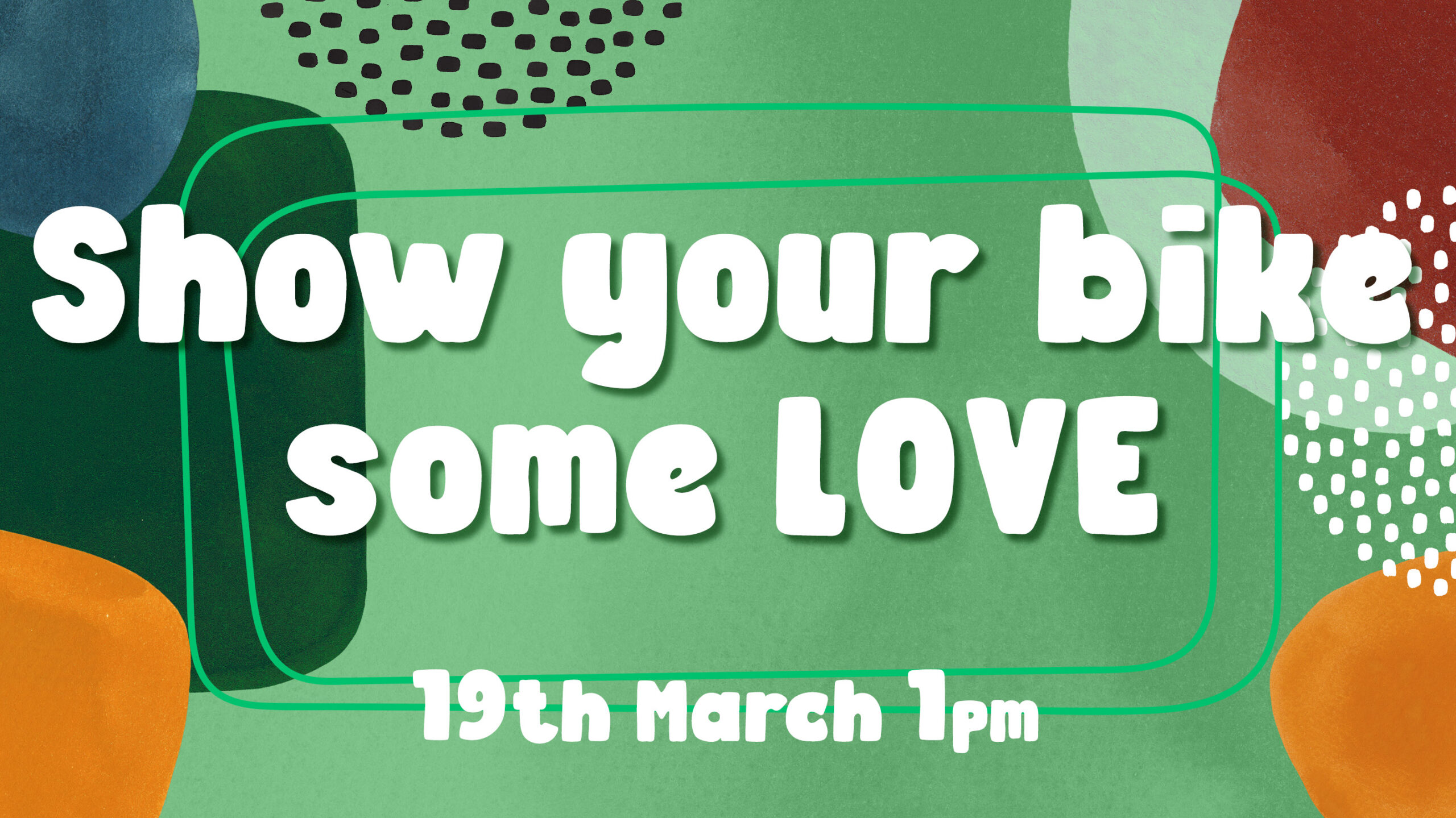 Show your bike some love and it will make you smile more when riding.
Make better use of your bike, save money, prolong the use of the various parts and rely less on sometimes expensive bike shops.
BYOB – Bring your own bike
Presented by My Bike Repair
My Bike Repair is an organisation with decades of experience in delivering bicycle-related activities: teaching cycle maintenance, fixing broken bikes and making bike fun happen.
"We have a long-term plan to offer a very different invitation to the people of Norwich and Great Yarmouth; for those who already call themselves cyclists and for those who don't (yet).
Partnering with other organisations who share similar, two-wheeled values, we shall be delivering a series of bicycle maintenance workshops in the spring of 2022. The focus of which is to share knowledge on how to keep your bike in optimal condition to both maximise length of use of all the moving, consumable parts (tyres, brake pads, chain) – thereby saving money and resources – and pedalling efficiency (tyres inflated, gears not slipping, brake pads not rubbing) – thereby saving your own energy."
Safety
We want to keep everyone safe, so please take a lateral flow test before coming and wear a mask while inside if you can.
Refreshments
There will be teas, coffees and cakes available. Please bring your own reusable cup.
Funded by