Fashion Upcycling Workshop
18/09/2021
@
2:00 pm
–
4:00 pm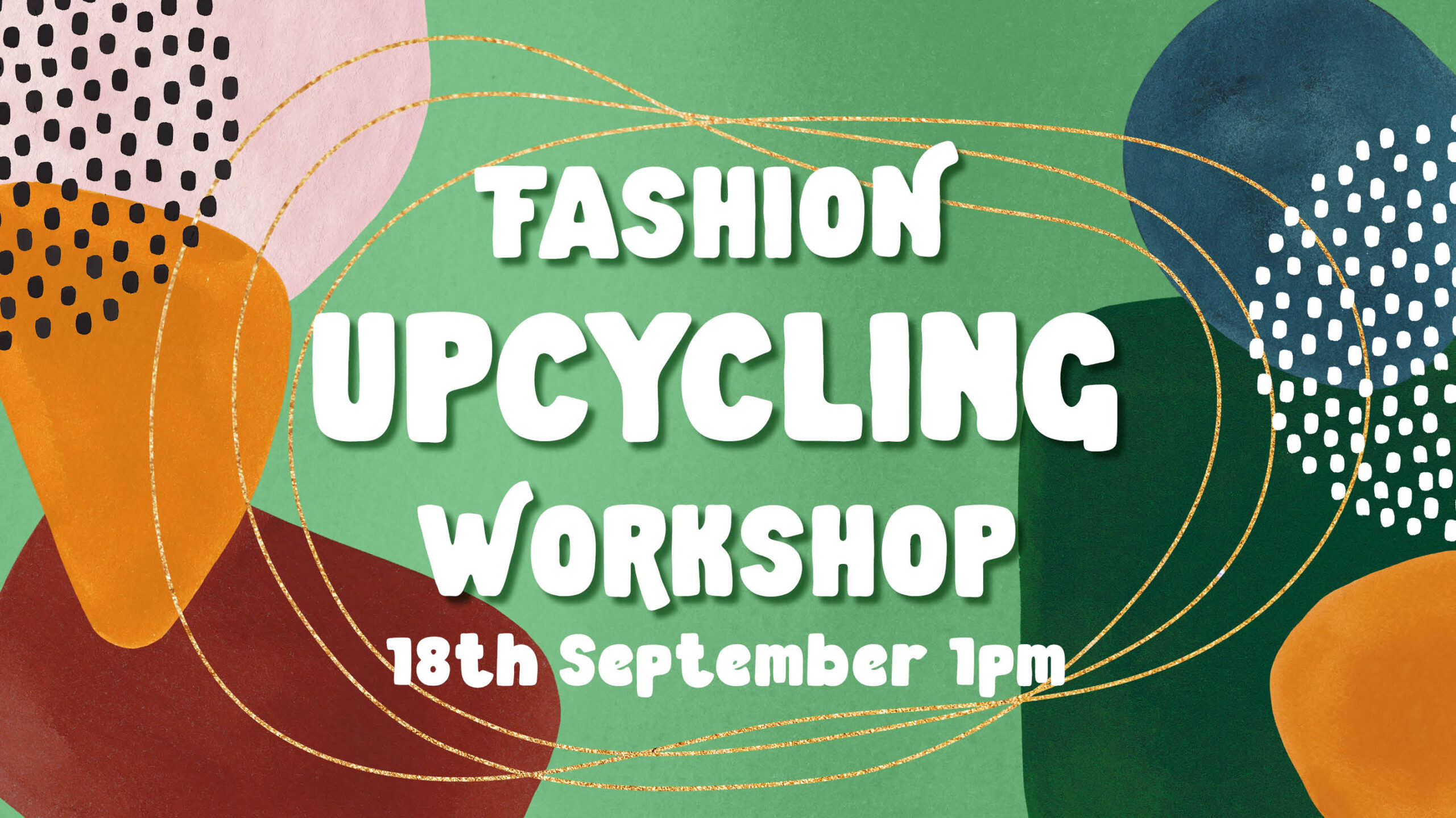 Sustainable Fashion means keeping textiles out of landfill and creating new items with pre-loved materials and clothes.
In this hands-on workshop, sustainable fashion designer, maker and enthusiastic educator, Miriam Drnakova will guide you through creating something new from something old.Bring along an item of clothing that you used to love but don't wear anymore, or pick something from our reserve of charity shop-bought clothes, and see what you can make with it.
No skills necessary to join this workshop, but we would prefer only adults attend.
Funded by