Foraging Walk and Stories about the Wild
15 May
@
9:30 am
–
11:30 am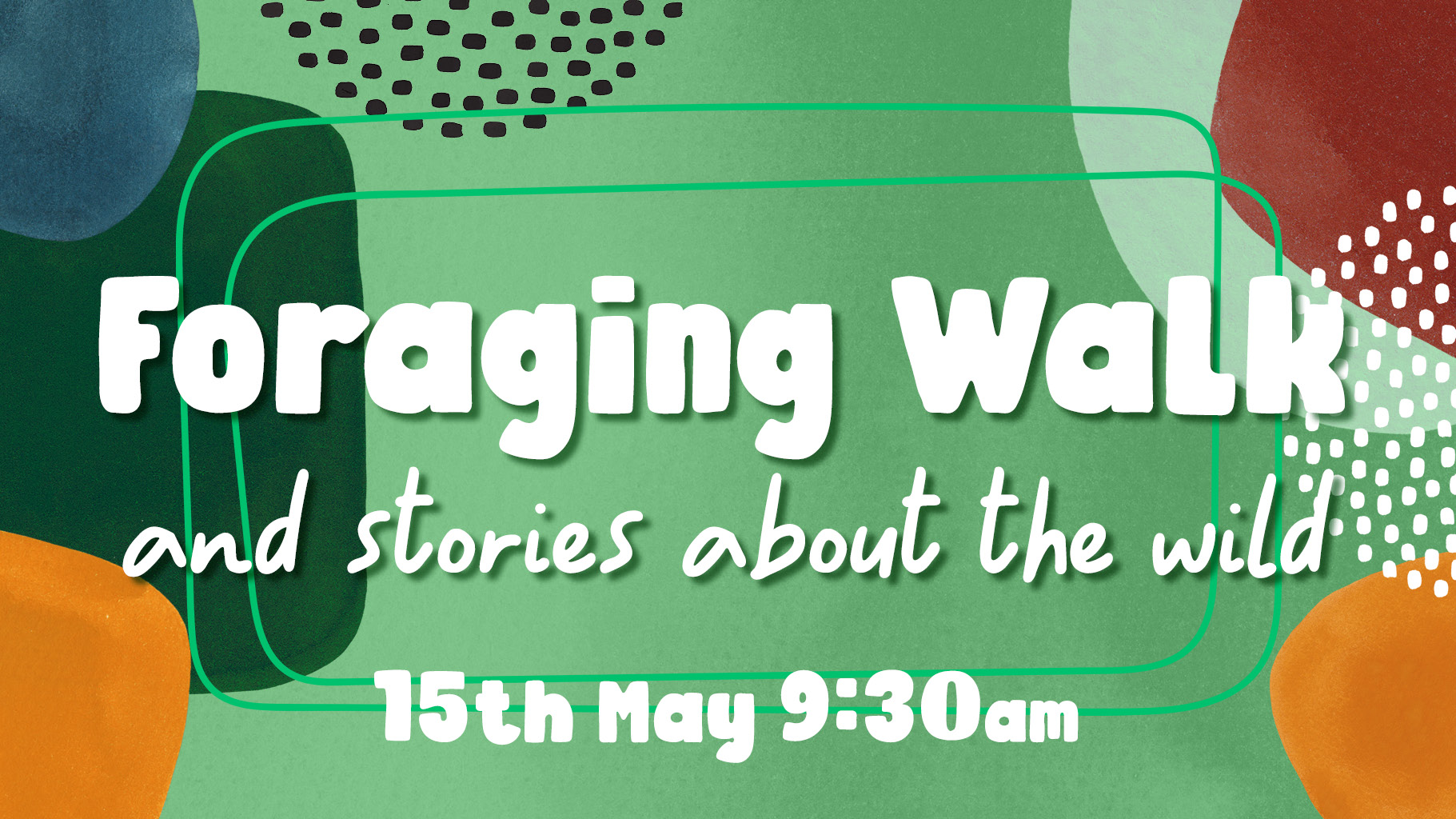 Join us for a walk along Whitlingham Broad.
We will look at the wild plants surrounding us, learn their uses, how to collect and prepare them, and how they feature in folklore and the stories we tell about nature. Bring a reusable mug along and have a cup of tea brewed from what we've just foraged.
Led by Shona Sundhari, a Forest School facilitator, human re-wilder and compost geek and Suzanne Arnold, the Storyweaver, a natured based, heart-centred ceremonialist and storyteller for all ages.
Details
We'll meet on the green open space near Whitlingham Cafe at 9:30 on Sunday 15th May. Look for Alina wearing a bright green Norwich Eco Hub t-shirt. We are aiming for a relaxed and meandering walk of about an hour and a half, so bring comfortable shoes, and the right clothes for the weather.
We love dogs and they are welcome to join us.
Parking
Please cycle or use public transport to get here.
If you are driving, there is free parking on Whitlingham Lane – check out the signs as some is open parking, some limited to two hours.
What to bring
You may want to bring or use insect repellent before coming. As we are by the water there will be quite a lot of flying friends around. Shona recommends using lemon, peppermint or lavender essential oils if you have them (dilute with a carrier oil rather than direct on skin).
We will stop regularly to look closely at the plants around us and to listen to Suzanne's stories. If you have a small folding chair that you can carry, bring it along. We'll have a few mats for those who need one.
Bring gardening gloves if you want to get really close to some of the spikier plants and a mug for the tea we'll be brewing with what we're foraging.
We will bring the cake.
Funded by