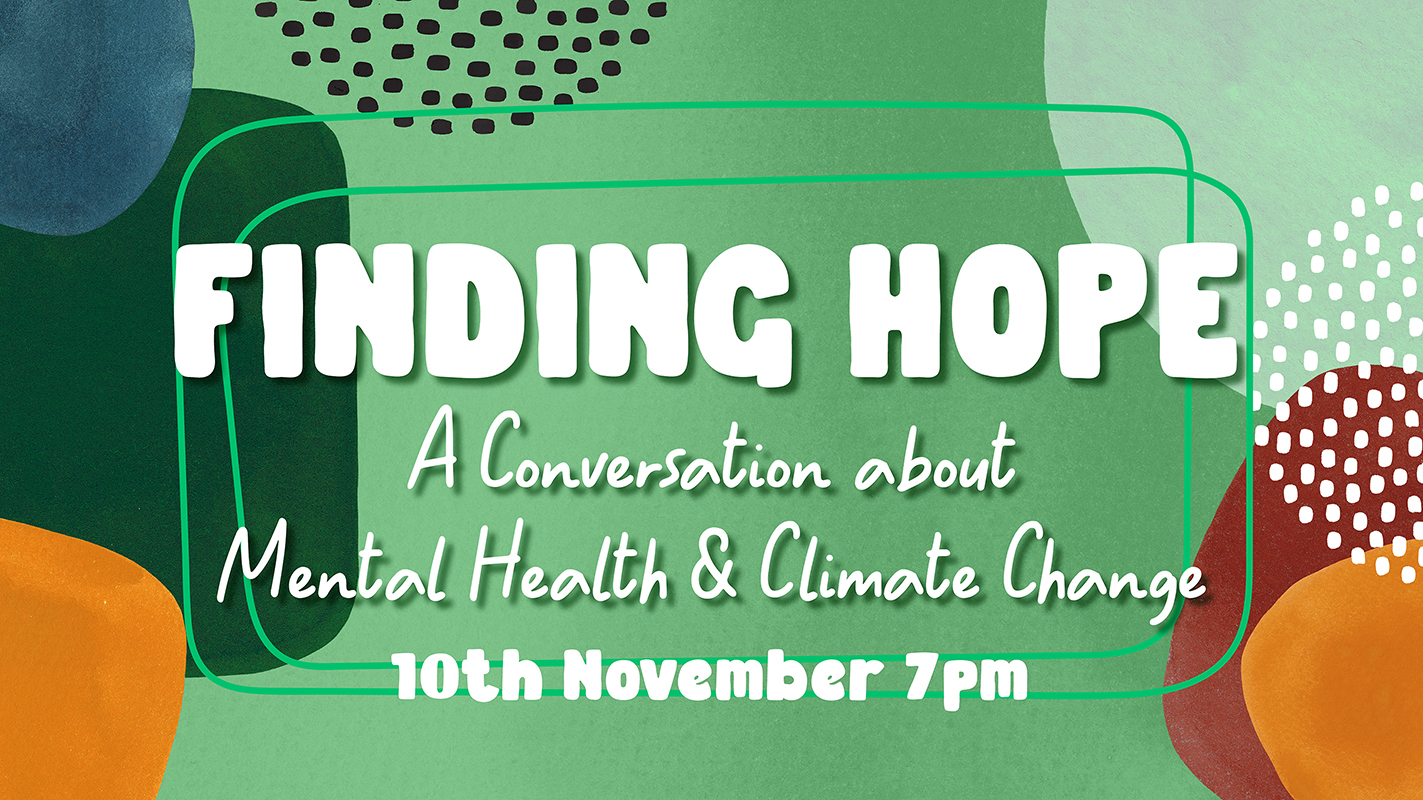 Norwich Quaker Meeting
Upper Goat Lane,, Norwich, Norfolk
Let's talk about climate anxiety.
When faced with climate change news, more and more of us feel anxious and helpless. The worst affected are young people, 84% of which are worried to some extent about climate change.
In the middle of COP26, we're spending an evening acknowledging this, while also looking at the tools, communities and coping mechanisms that are available to us. We are trying to find hope together.