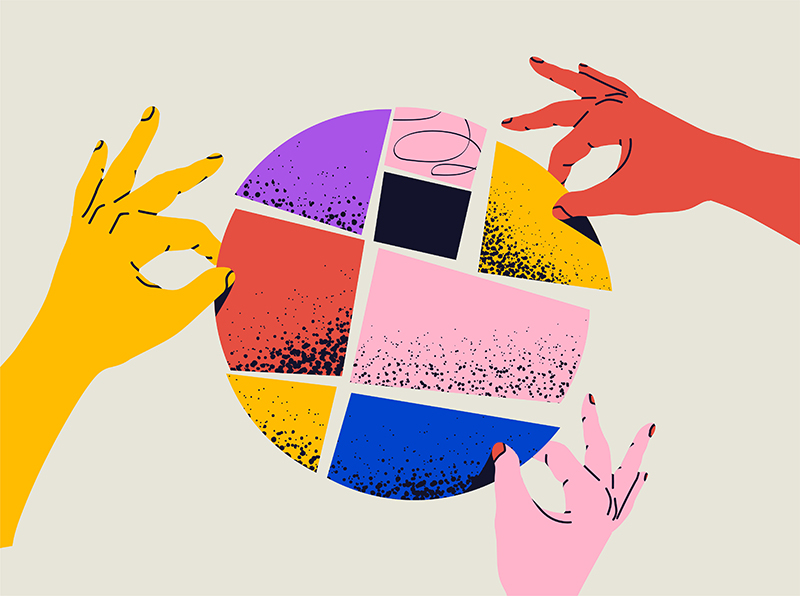 Shared premises in Norwich for charities, CICs, community groups & others
There are many empty retail spaces in Norwich – converting one of these for shared use by local groups, small businesses and organisations is a model that is working well in other places.
Norwich Eco Hub is one of several groups interested in repurposing a space in central Norwich for shared community use. We are looking for more partners and want to understand how they would use such a space. This could be as a permanent base to operate out of or one off space for hire, for workshops, events and any community use.
Groups will benefit from working together and accessing a city space that would otherwise be beyond their means and the community will benefit from a space that brings people together and provides an alternative to retail in the city landscape.
If this is of interest to you or the group you represent please come along to this initial meeting to discuss what might be possible and how we can take this forward. There is no pressure to sign up to anything or take a space but by working together we can present a stronger case for this to happen.